Covid 19 Response & Information
Fitness Center
For the safety of our community and per the NYS re-opening phased plan, the fitness room remains closed at this time until further notice.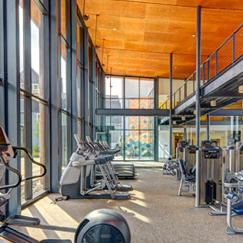 Common Areas
All common areas remain open. We ask all residents to wear a mask and practice social distancing while utilizing commons spaces, such as the study rooms.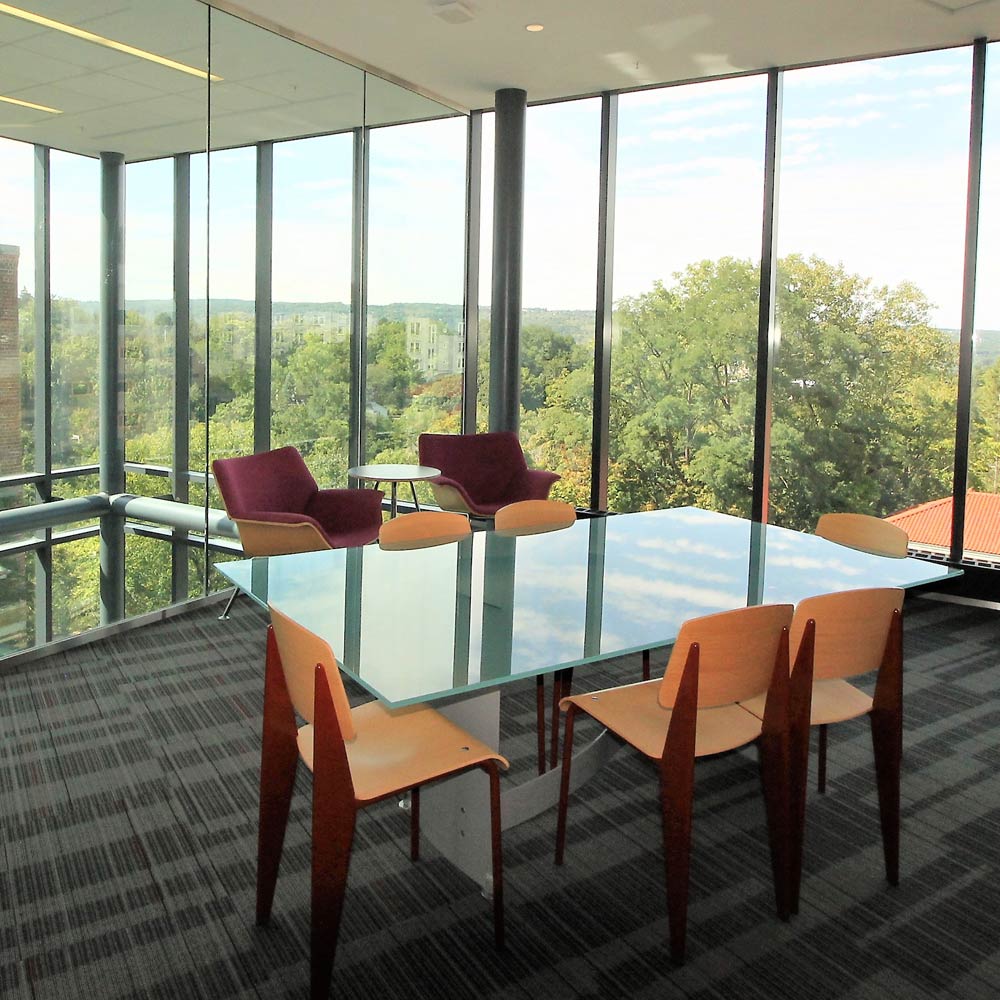 Shuttle Bus
Weekday Shuttle Services to campus begins on Monday August 31st, 2020. Visit our Community Features page for scheduling details. Please wear a mask while riding the shuttle bus.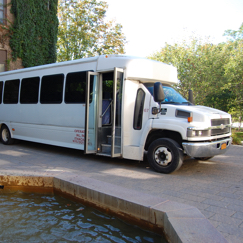 Helpful Covid-19 related resources: